You are unique and so are your financial goals.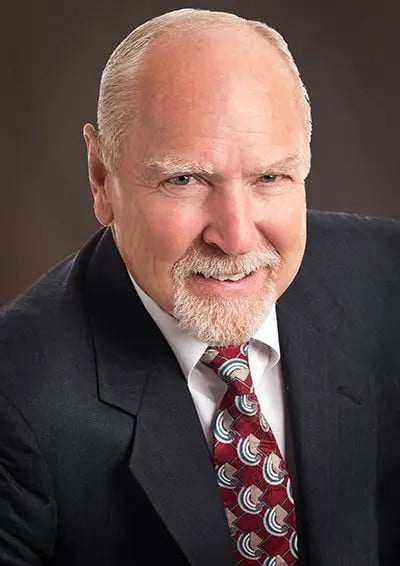 Robert Bauer is the founder of Bauer Evans and continues to work in the Everett Office focusing on estate and tax planning. He is also an advisor representative for our sister firm Madrona Financial Services. With almost 40 years of experience, Bob has become the trusted advisor to many individuals and businesses, using skills to enrich their lives and well-being.
Bob lives in Lake Stevens where he has fostered over 30 refuge dogs, rides his bike, and enjoys music, sunshine, and people.
"Dreams are great. Achieving them takes hard work."