You are unique and so are your financial goals.
BIG

ENOUGH TO SERVE YOU.
SMALL

ENOUGH TO KNOW YOU.
Bauer Evans is Washington's leading accounting firm. With offices in Everett and Bellevue Washington, we offer a full suite of key services for business owners, executives, and independent professionals. We are affordable, experienced, and friendly.
Learn what it's like to collaborate with a cutting-edge CPA firm. By combining our expertise, experience, and the energy of our staff, each client receives close personal and professional attention from any one of our premier Certified Public Accountants or tax professionals.
Bauer Evans and its sister company, Madrona Financial Services, provide a very unique combination of complimentary service offerings. Combined, our staff, including 15 CPAs, offer services in estate planning, trusts, business advisory, financial planning, and more, most with over 15 years of experience, and many are licensed as both CPAs and fiduciary advisors. It has been quite a journey, but we believe our best years are yet to come. Join us.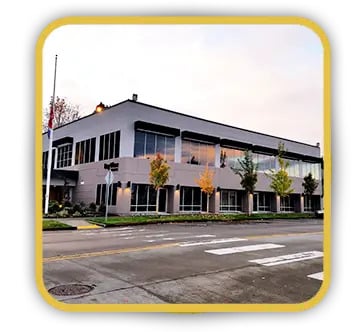 Everett, WA Office
2911 Bond St Suite 200
Everett, WA 98201
Phone: (425) 252-6909
Fax: (425) 252-4779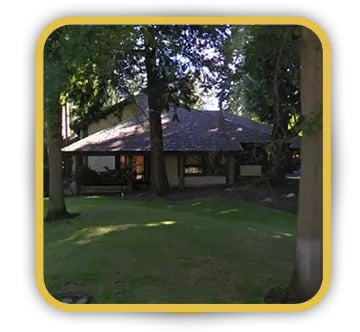 Bellevue, WA Office
2050 112th Ave NE #130
Bellevue, WA 98004
Phone: (425) 252-6909
Fax: (425) 252-4779