You are unique and so are your financial goals.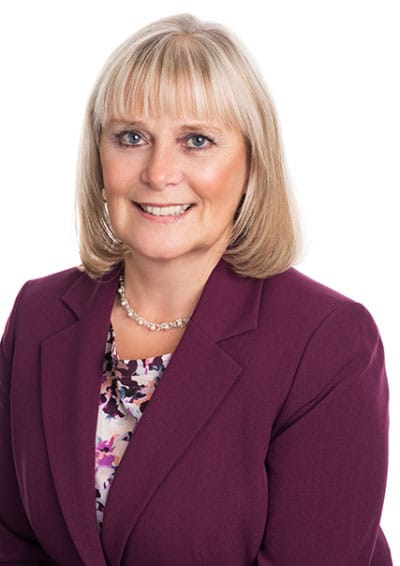 Patti White
Administrative
Patti White is the Administrative Assistant in the Bellevue Office. Patti joined the Bellevue Office after retiring from her 28-year government job where she held several positions including 12 years as the Regional Attorney's secretary and 12 years as Compliance Assistant.
Patti is a life-long Washington resident and currently resides in Mill Creek with her husband Richard. Patti and Richard have five children and eight grandchildren.
"What you do today can improve all your tomorrows." – Ralph Marston