You are unique and so are your financial goals.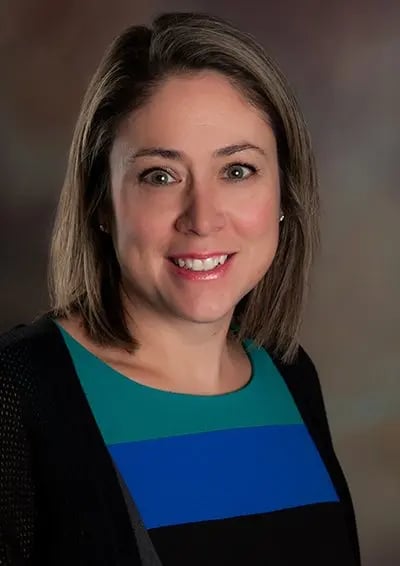 Katie is a manager in the Everett office and enjoys working with individual and business clients on audits, tax preparation, consulting and much, much more. Katie joined the firm in 1999 and has not looked back.
Katie resides in Arlington with her husband, their two sons, and their mini schnauzer. In their free time, Katie and her family enjoy biking, hiking, boating, and fishing along with many other outdoor activities.
"Success is not the key to happiness. Happiness is the key to success. If you love what you are doing, you will be successful." – Albert Schweitzer