You are unique and so are your financial goals.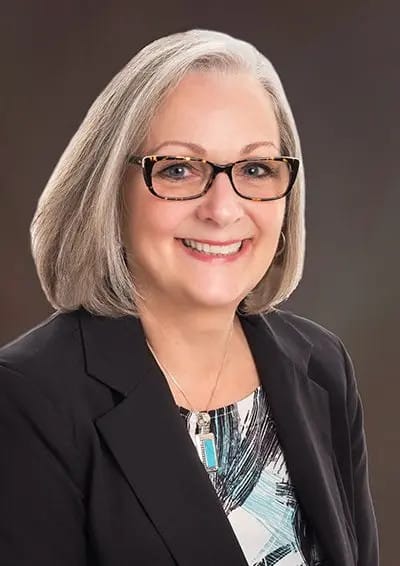 Carol Wadsworth
Administrative
Carol works in our Everett office. She is the first person you see and talk to. Carol manages the appointment schedules for the office and she's happy to talk with you and direct your call.
Carol enjoys the outdoors; gardening or simply walking her dog. She enjoys time with family and friends and a good game of whatever, be it card, Bunko, or a good old board game.
"Never be afraid to do something new. Remember, amateurs built the Ark, professionals built the Titanic." – Anonymous