You are unique and so are your financial goals.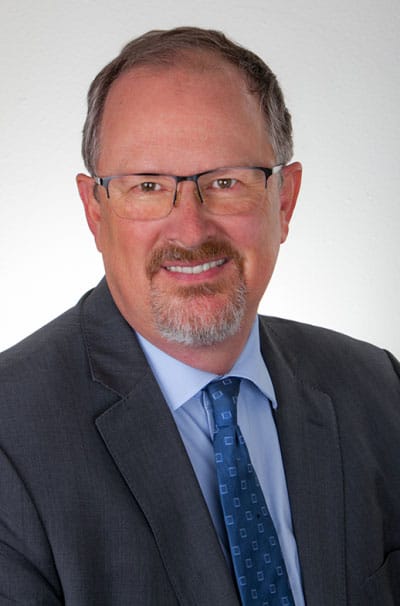 Brian Evans, CPA/PFS is the owner of Bauer Evans, CPAs, Madrona Financial Services, and Madrona Insurance Services where he serves as Chief Investment Officer, and lead planner. Brian also hosts a weekly radio show on KTTH 770 AM and KVI 570 AM, is a nationally published author, a national coach to 100 Investment Advisors, and has been a recurring guest on CNBC Closing Bell and Fox Business television. He has published books titled Prosperous Revelations, and The Complete Book of Retirement, and is a regular contributor to Kiplinger online. In 2011 Brian was honored to ring the bell on the NYSE. He graduated from WSU, Summa Cum Laude in 1984.
Brian is a Tae Kwon Do black belt and likes to golf and travel. He also serves on the Advisory Council for Washington State University – Everett Campus.
"We are what we repeatedly do. Excellence, therefore, is not an act but a habit." –Aristotle