You are unique and so are your financial goals.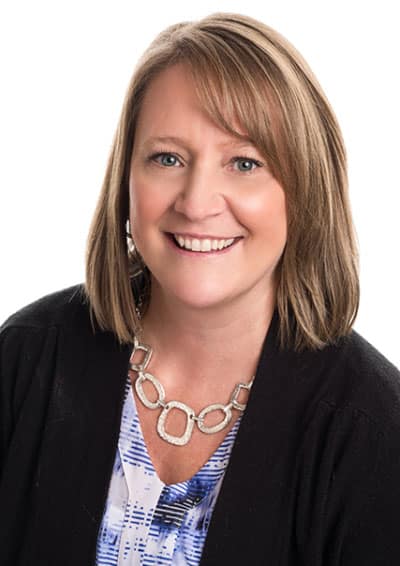 Becky Matriotti
Internal Accounting
Becky is a staff accountant in our Everett office. She prepares tax returns, personal property affidavits, payroll reports and handles all of the internal accounting as well as our BOND ONE clients.
Becky lives in Everett with her husband, Andy, and their two children, Alyson and Brett. She spends her time away from work watching her kids play softball, baseball, and basketball. When she is not on the field or a court, she enjoys spending time with family and friends.
"The most important thing is to enjoy your life – to be happy – it's all that matters."  – Audrey Hepburn