You are unique and so are your financial goals.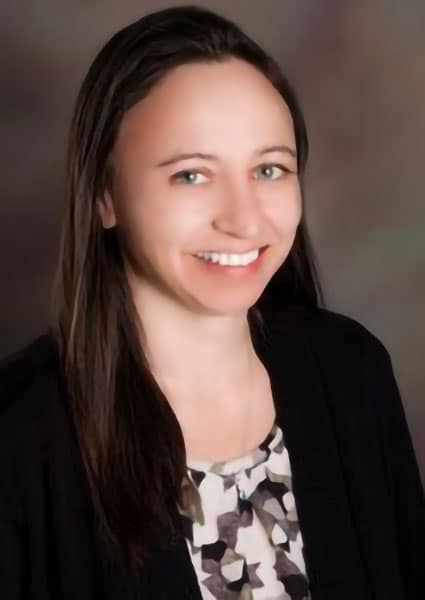 Amber Harrington
Accountant
Amber joined the firm in 2017 as a staff accountant. She works on the preparation of various tax returns and provides a variety of accounting and payroll services.
Amber returned to college in 2012 to pursue a business degree and ultimately a career change. She graduated from the University of Washington in 2016. Amber lives in Mukilteo with her family. She enjoys gardening, reading, anything outdoors, and most of all spending time with her family and friends.